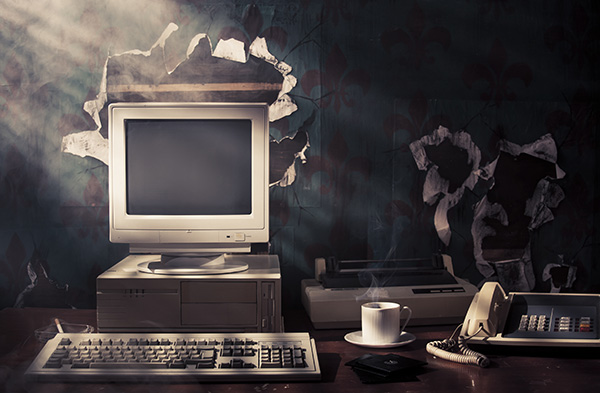 At Philly Techies Web Design, we pride ourselves in consistently delivering our client's internet solution on time and under budget. We take the guess work out of web design by creating pre-defined site design packages. Our standard pricing on a custom designed site will include domain registration, hosting, and E-commerce shopping cart with credit card integration, all standard. You can pre-pay for your whole package or we can set up a monthly billing to make your company's web presence affordable.
If you do not need everything included, no problem. Let us know how much of the process you need us to handle and you can take care of the rest.
Our site design rates start at $35 per hour. Most sites (like ours and many listed in our portfolio) can be built in less than five business days. If you have your text and graphics "internet ready" we can get your site built even quicker. Let us know what you want and are looking to accomplish. We will work with you to create the site you, your company and your customers need.